Metro Music Hall Information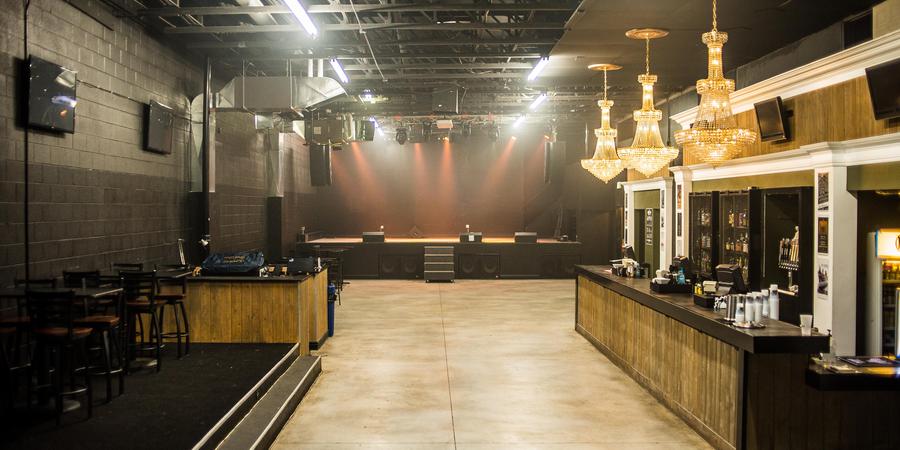 The Metro Music Hall is a performance venue with space for 600 music lovers and fans. It is located at 615 W 100 S. in Salt Lake City. You can find it on the south side of the street next door to The Sun Trapp bar.
The Metro Music Hall features a full service bar, an outdoor patio for smokers or vapers to abide by smoking laws. All shows typically begin one-hour after the doors open around 7pm or 8pm. Most weekday shows end around 11pm-midnight with weekend shows often running until midnight-1am.
The venue also features a high quality sound system that is designed for the best and clearest audio around. And the multiple stage lighting solutions and interior lighting features provide the ultimate in intimate and cozy music enjoyment.
The venue is primarily standing room only, but limited seating is available for most shows. You can even order luxury seating reservations for many of their events. If you have questions about seating for persons with disabilities or any other accommodation needs, you can reach out to the venue at [email protected]. Management will be happy to help reserve space to meet your needs.
And the Metro Music Hall also sells pre-packaged food so you can snack while you catch your favorite shows. Or if you want fresh-made restaurant fare, you've got plenty of options at nearby eateries and bars. It comes complete with all the amenities you expect from a high-quality mid-sized concert venue.
More Metro Music Hall information:
Ticket Policy:
Read about the ticket policies from our preferred ticket reseller and about their authenticity guarantees.
Seating Map:
Have a look at the Metro Music Hall seating map and learn about different seating arrangements.
Parking Information:
Driving to the venue? Read more about Metro Music Hall parking options here.