Metro Music Hall Seating Chart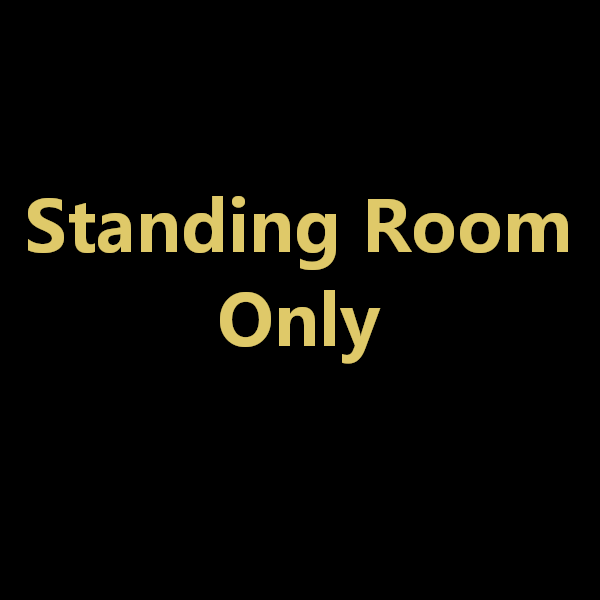 Metro Music Hall is a standing room only venue with limited seating for certain events and VIP booth seats available.
If you require accommodation seating then you should email the venue at least one week ahead of a scheduled show at [email protected]
NOTE: Metro Music Hall may host events that require different seating arrangements. When you select your tickets, please check the seating chart map that is specific for your event.
You can book your ticket today and grab yourself the best seats available. Check out the Metro Music Hall schedule to see all the exciting upcoming events.
For policies and authenticity guarantees regarding the tickets provided, please see the ticket information page.